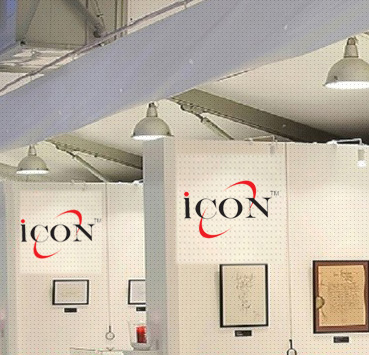 ICON is a prominent merchant and manufacturer in the Architectural Hardware Industry and a preferred brand in the Slim Profile Segment. While tapping worldwide clientele & accreditation, we constantly strives to provide innovative solutions for architects, builders, specifiers and home owners through a wide range of products.
At ICON, we desire to connect with the needs of our customers through precisely manufactured products, solely designed to encounter the exclusive and superior standards. The product portfolio has an expansive collection of design and finishes namely Slim Profiles, Patch fitting, Shower hinges, SS Handles, Electronic Security look-system, Spider fitting etc, which widely caters to all kinds of commercial, industrial & domestic projects.
Our management and its core team comprises of dedication professionals always strive hard to deliver the optimal results. Our Professional team of engineers goes an extra mile to meet the customer's, planners, architects, builders, designers and project consultants' requirements and duly provide the required after sales support function. We offer the strength, scope and commitment to our valued customers to deliver what we promise.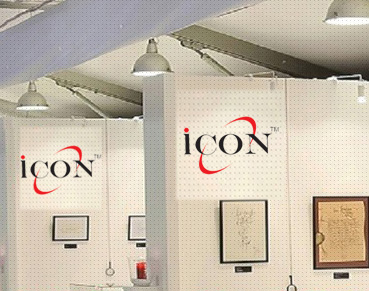 ICON being a decennium old Indian based company, owns various manufacturing and warehousing units in the National Capital Region of India -Delhi and in China.Our manufacturing unit is well equipped with modern and sophisticated machinery especially designed for the bulk and efficient production of our products like Connectors, Handles, Spiders, Door Stopper etc. The latest CNC machines, laser & water jet cutting machines with automatic finishing lines facilitate achieving high quality and consistent finish on Stainless Steel.
Every product of ICON goes through a stringent quality checks at all stages of production process and hence the complete installed product meets international norms of quality, design perfection and safety.Our skilled and experienced team of Designers, Architects and Engineers are capable of undertaking OEM & CUSTOMIZED fabrication assignments.
For over a decade and more, our company has bundled the happiest of experiences which serves as a beacon to help develop more and give back to the people who trusts us with their needs.